Today I ran 4 miles and walked an additional 2.6 miles.
Here are kids sledding in my neighborhood. In walking a few blocks this morning to go peel my son from this fun, fun place made me realize I could run in this!! yes!! All I needed was my Yak Trax. Not one fall, not one slip while running in these. So far in two days I've logged 8 miles in these, and I've had them for 3 winters now, so they hold up fine. Want to feel invincible? buy one of these and run in them.
After 4 miles of running in the snow I got back home pumped! My daughter had wanted to go walking to the supermarket (1.3 miles away). We geared up, grabbing reflectors and a flashlight and walked. This was the gorgeous sunset we saw on the way there. We walked back in the dark. I am a huge believe in reflective wear and flashlights now...I am pretty sure my life has been made tons safer by just wearing them. My daughter thought the reflective vest looked like I was wearing a bra over my jacket. "Safety over fashion", I told her.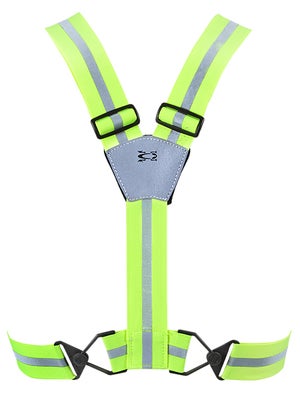 It was getting dark....but after my 4 miles, Mamacita and I walked to the market and back, a total of 2.6 miles. She was a real trooper.
Got back home and made the family some Seared Lemon Shrimp.
We had to make a triple batch of Amy's Carrot Cake Oatmeal Cookies, they go pretty fast. Here is the online link to the blog that has the recipe. Granted mine have a "rough" look to them, probably because I had to substitute some items seeing as I could not go out and get them in the storm. But the cookies are delicious. Thank you Amy's Heathy Baking Blog at http://amyshealthybaking.com
Looks like the snowcation will continue.....